Follow

 
the links below to shop a limited selection of online clearance items during our annual red tag clearance. Items and prices may vary by location. Be sure to select your local store using the link in the top left menu to see their assortment.
Clearance Flooring
On-trend laminate, hardwood, carpet & tile.
Clearance Kitchen Accessories
Quality countertops & faucets.
Clearance Baths
Stylish vanity tops, vanities & faucets.
Visit a location near you & save storewide on an expanded selection of in-stock, quality clearance products.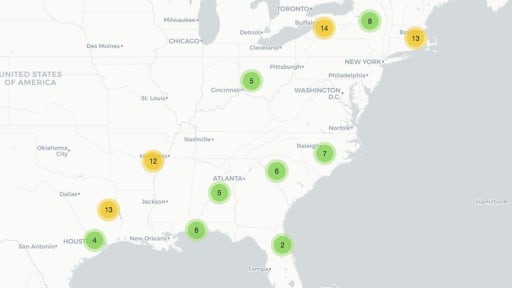 Find Your Store
Selection is best in store and marked with red tags. Products may vary by location. Limited to quantities on hand.