Anvil Plus Accent Pine Vinyl Plank w/Pad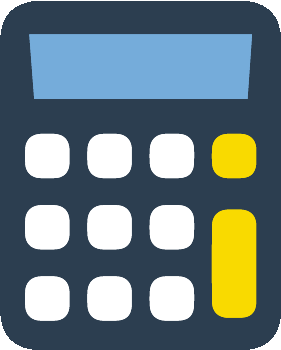 Flooring Calculator*
How many cartons will you need?
*Rounds up to the nearest carton.
Description
Exceptionally durable and easy to clean, Anvil Plus Accent Pine provides the waterproof wood look you have always dreamed of.
Product Specifications
Warranty info
Residential - 25 year / Light Commerical - 7 year
Color
Rustic Woodlook Brown & Tan
Other Specifications
Click, Floating, or Glue Installation. Wear Layer = 6 mil.