Aqualogic Plus Iron Mountain Vinyl Plank
Was
Original base price
$2.49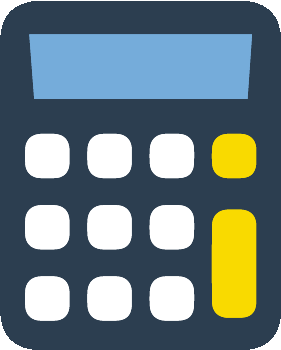 Flooring Calculator*
How many cartons will you need?
*Rounds up to the nearest carton.
Free Pick Up in Store/Curbside
Optional Delivery Service
View Return Policy
Description
Stunning wood apperance in luxury vinyl planks with a waterproof structure and improved options for scratch and ding resistance.
Product Specifications
Manufacturer
Hornings Supply
Warranty info
Lifetime Residential/5 Year Light Commercial
Color
Perfect mixture of browns with gray undertones.