Mardi Gras Hickory 12 mm Laminate Floor
Was
Original base price
$1.39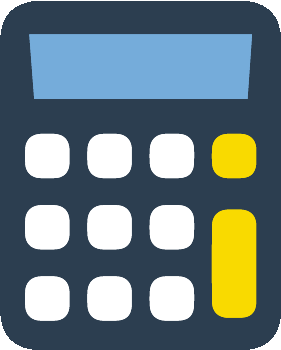 Flooring Calculator*
How many cartons will you need?
*Rounds up to the nearest carton.
Free Pick Up in Store/Curbside
Optional Delivery Service
View Return Policy
Description
12Mm Readyfix Narrow laminate is an economical alternative to hardwood and stone. Thicker floors also feel and sound more like real hardwood flooring when walked on.