Porcelain Tile 6"x24" Ardennes Forest Nat Bold
Was
Original base price
$1.79
Currently

unavailable

in your store.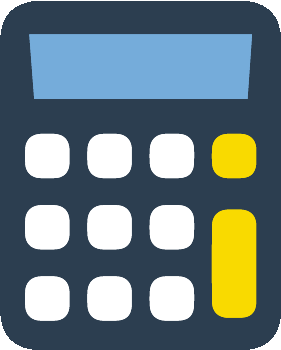 Flooring Calculator*
How many cartons will you need?
*Rounds up to the nearest carton.
Free Pick Up in Store/Curbside
Optional Delivery Service
View Return Policy
Description
A variable porcelain plank with many different shades of rustic Gray. Offers a unique sharp looking floor that will last for years. Select from 3-4 cartons at a time to install.
Product Specifications
Other Specifications
PEI 4