We offer value for: Landlords | Contractors | Flippers | Property Managers | Restoration Companies | & More!
How are we different? We are dedicated to helping you save time and money, as well as delivering a great experience for you and your customers. For us, it's about the relationship. Our company has been in business since 1885 and we believe that trust and teamwork are important in the work that we do.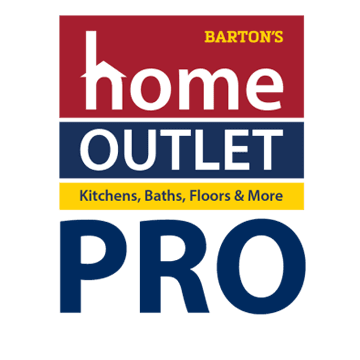 • We are committed to offering the Guaranteed Lowest Price – you never have to wait for a sale!
• Find a better price on the same item? We will match it!
• All employees are owners – they offer knowledgeable advice and expert service.
• We're An Extension of Your Business: You can trust our store representatives to help your customers with their project needs so you can stay on the job.
• Call ahead – we will meet you at the curb for free curbside pickup
• Our store representatives look forward to getting to know you and serve you for your building material needs.
Landlord Program
Own rental property?
Save 3%* on every purchase as a member of our program.
*See store or link below.
BlueTarp Credit Program
Provides:
Flexible lines of credit, standard terms & has online bill pay for more convenience and control.
Stay Informed!
---
We'll send you helpful remodeling information directly to your phone (or computer) via email! Don't worry – we'll only send occasional emails.
How-To Articles
New Products
Promotions, Discounts & Events
Services
Military Program Updates
Credit Card Program Updates
Landlord Program Updates
Contests