No-tax customers
No-tax customers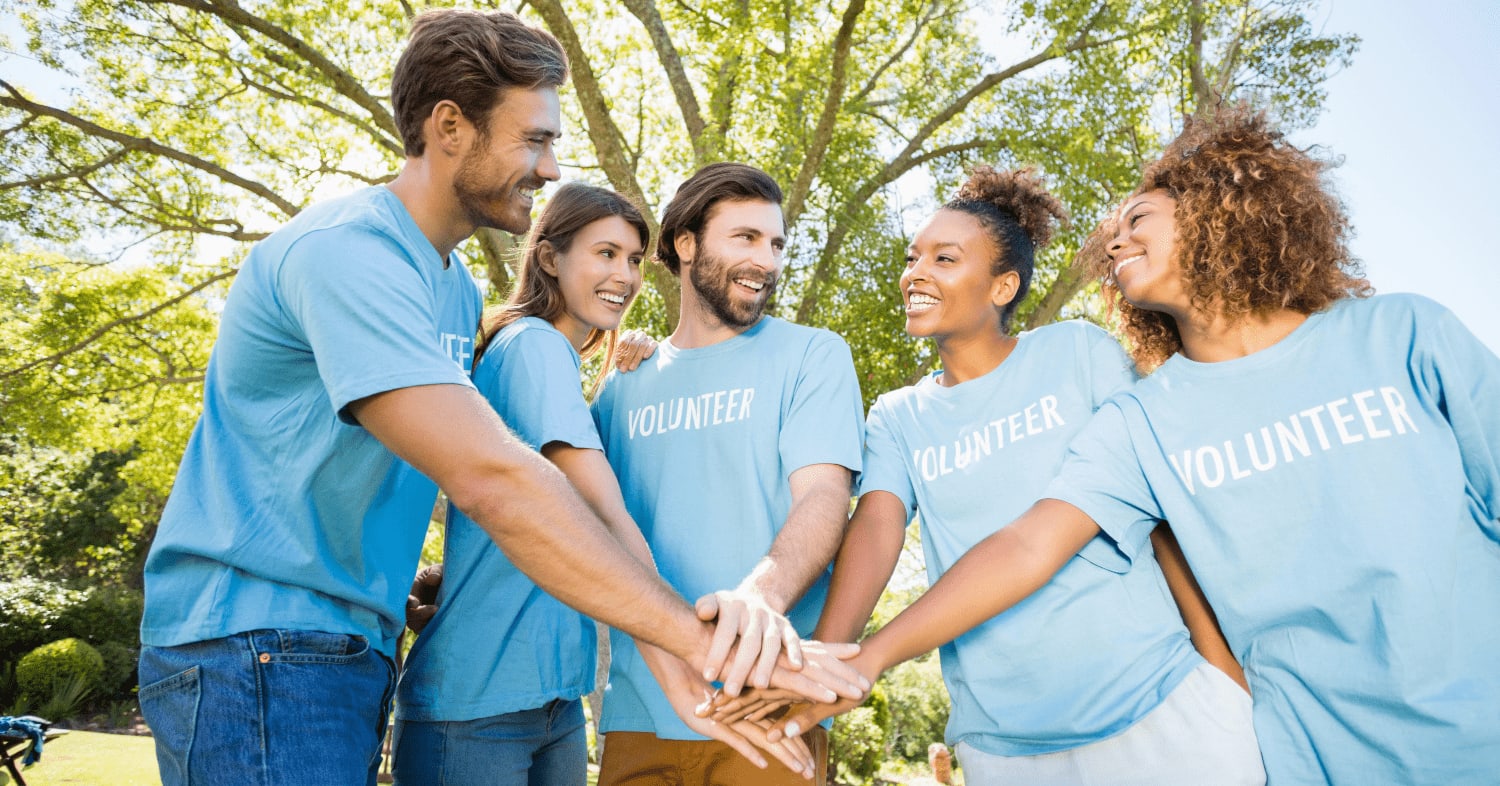 Is your organization tax exempt?
If your organization is tax exempt, you can make tax-free purchases in our stores. Just fill out this form and submit via fax or email to our Credit Department to start the application process. They will reach out to you for any additional information/paperwork needed to complete your registration. You can also create an account on our website to make your tax-free purchases from anywhere, after you have been authorized by our Credit Department.
We want you to get just as excited about upcoming discounts, additional product offerings, and in-store events as we do. With our new Deal-E-Lerts option, we can send the most current updates directly to your phone (or computer) via email! That way, you will never miss a sale on the kitchen cabinets you've been eyeing, major price cuts on hardwood flooring, or new arrivals you've never seen in our stores! Don't worry – we won't be spamming you with promotional email notifications every other day.
Project Guidance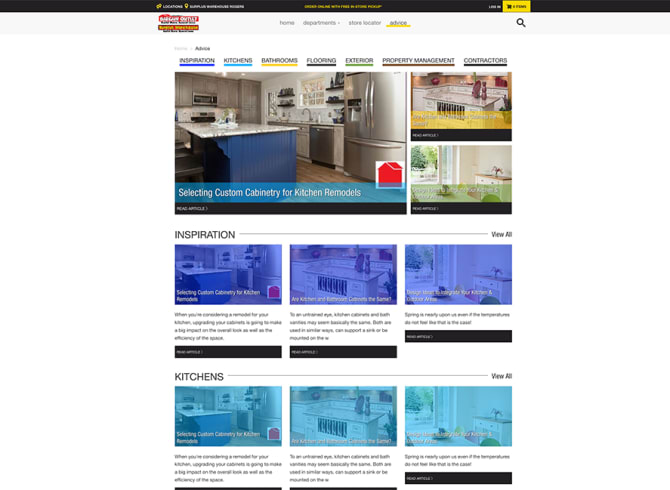 Advice
From how-to articles to home improvement advice and project inspiration, visit our advice page for articles to get you well on your way to a successful project.