Green Mountain Maple Vinyl Plank SPC w/Pad
Was
Original base price
$3.29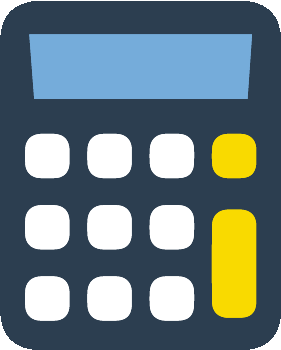 Flooring Calculator*
How many cartons will you need?
*Rounds up to the nearest carton.
Free Pick Up in Store/Curbside
Optional Delivery Service
View Return Policy
Description
Green Mountain Maple has lively, real wood like character and variation. 100% Waterproof and can be installed residentially without the use of transition strips.
Product Specifications
Other Specifications
Wear Layer: 20 mil. Edge: Painted Bevel.