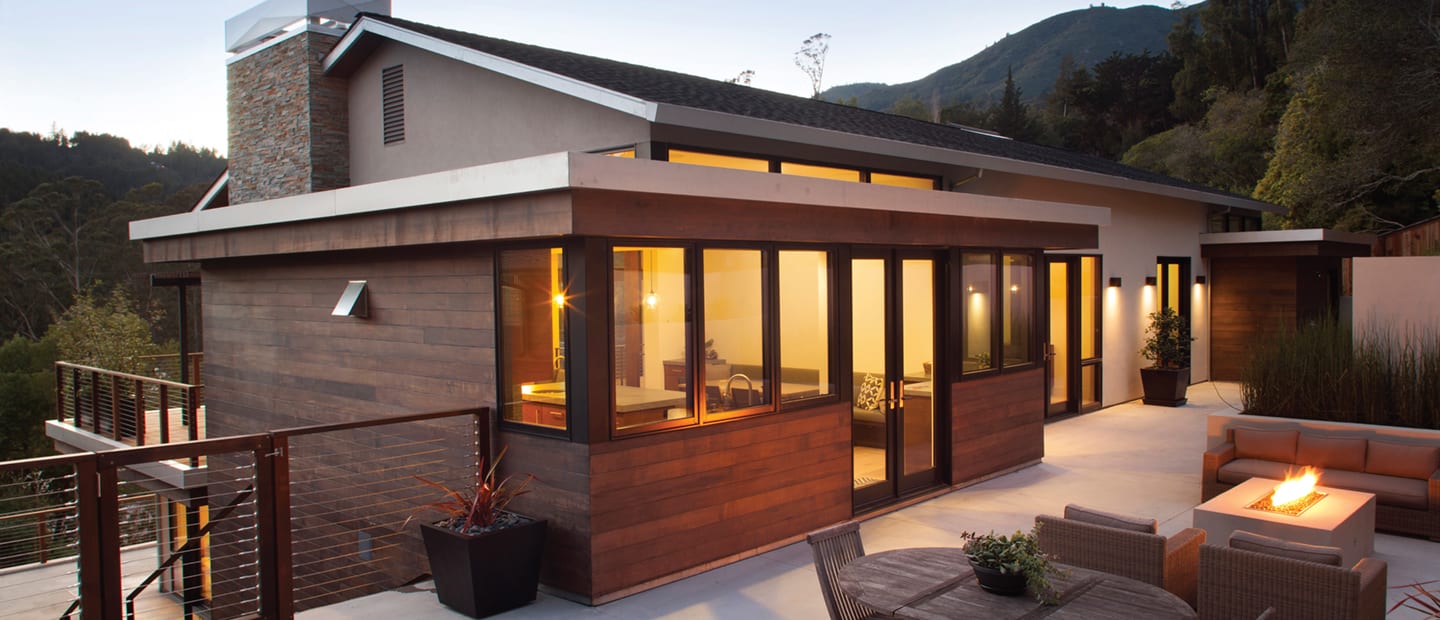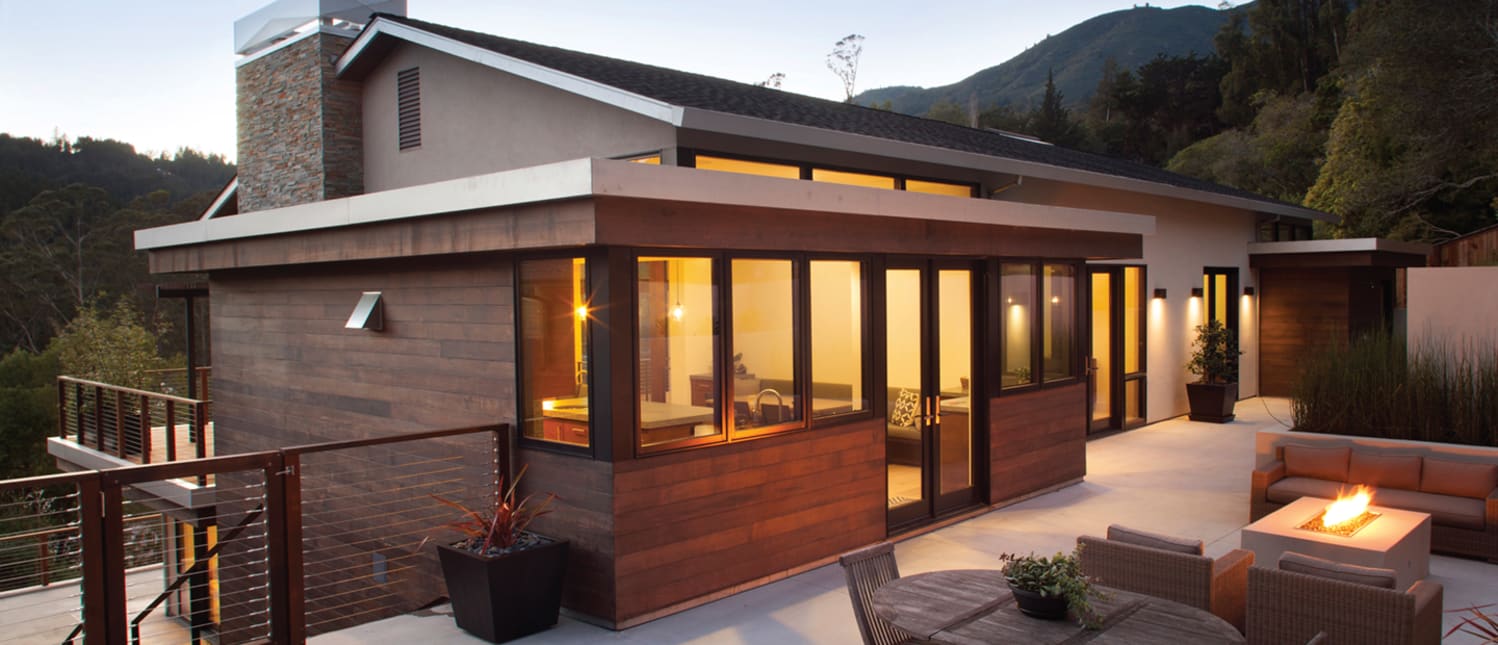 Let Our Experienced Reps Assist You
---
Window Replacement Cost: Free Estimate
Calculate Your Free Window Replacement Cost. Get started on your estimate today by sharing the details of your space, including your window measurements and quantities. Whether you're just beginning your project or have already selected your favorite products and are ready to get started, our experienced partners are here to help.
Answer a few questions with a brief description of your project and one of our window specialists will contact you. Once we have your info, you will receive your window estimate within a few days.
If you have any questions before submitting, please use the chat box below.