Should you find an identical stock item at our competitor that is lower in price, simply bring in a copy of their advertisement or a quotation on their letterhead and we will meet their price less 10% at the time you make your purchase from our store. The total 10% discount not to exceed $500. We reserve the right to limit quantities. We can't match prices against store liquidations, internet sites, charitable or non-profit organizations, etc.
MERCHANDISE LOADING & DELIVERY
---
FREE IN-STORE PICK-UP - For online purchases with loading assistance available (service available for both online and in-store purchases in all locations). Call ahead if you order online for quicker assistance.

LOADING - We will be happy to help you load something into your vehicle! Please see an associate for a load release form. Once completed, we'll load your vehicle and have you on your way.

DELIVERY - Is available at select locations:
Flat rate shipping of online and in-store purchases is currently available in select markets only. Store locations participating in this delivery option include only: Auburn MA, Brockton MA, Charlotte NC, Dudley MA, Durham NC, E. Providence RI, Fayetteville NC, Malden MA, New Bedford MA, Pasadena TX, Plymouth MA, Raleigh NC, Walpole MA, Warwick RI, Wilmington NC.

Delivery through Bungii is available in select markets only. Participating stores include Apopka FL, W. Columbus OH, NE Columbus OH, Jacksonville FL, Memphis TN, Olive Branch MS, and West Memphis, AR. Delivery through Bungii offers a local delivery option for in-store purchases only. Please contact a representative at your local store for details and pricing.

Click the link below right for details.
We have twine available if you need it to secure your merchandise to your vehicle.

Store personnel are unable to tie anything to your vehicle.
Spend Less Express Order Items
---
Sometimes, your dream home reaches beyond the shelves of our stores; however, custom home remodeling can get expensive. Through our Spend Less Express program, you'll have access to savings on thousands of brand-name products not normally stocked in our stores. Whether you are searching for new kitchen cabinets to give your eating area a fresh feel, hardwood floors to replace your discolored carpets, or a Jack & Jill vanity to expand your bathroom space, our program includes affordable, quality product options made by trusted manufacturers. Spend Less Express product availability and delivery may vary by location, product, and manufacturer. More details, including an estimated delivery window, will be provided to you at the time of purchase in store. Stop by your local store today to see what is waiting for you.

Please visit our SLE page for more information.
Refunds for undamaged merchandise require the original sales receipt & are given within 90 days of purchase of merchandise. Transactions completed with cash or check in excess of $200 will be refunded by check sent from the Corporate Office. Transactions completed with credit/debit card or using this website will only be refunded to the original form of payment. We reserve the right to charge a restocking fee for products that are opened or have damaged packaging.

Out Of Box Returns - Items may be returned without the original packaging with a 20% reduction in the amount of the refund. Items must be in otherwise good condition. The original sales receipt is required.
Save With Our Credit Card
---
Special financing for 12, 18, or 24 months* on qualifying purchases with our credit card.
- Purchases of $500 to $1,499 qualify for 12 month offer.
- Purchases of $1,500 to $2,999 qualify for 18 month offer.
- Purchases of $3,000 or more qualify for 24 month offer.

*Subject to credit approval. Minimum monthly payments required. See store representative for details. Not available at Barton's Lumber. Offers cannot be combined. Offer cannot be used in conjunction with any other coupons, discounts, special offer, previous purchase(s) or Exceptional Value items. We reserve the right to discontinue or alter the terms of this offer at any time.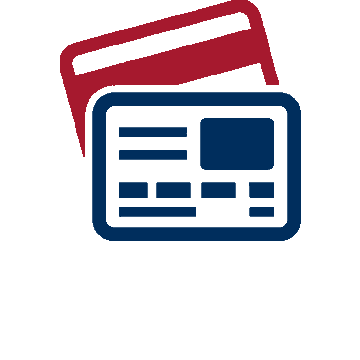 Home Outlet Gift Cards
A Great Gift For The Home Improvement Pro or DIYer in your family. Available In-Store Only.
If you have a valid driver's license, make your check out to us from your account.

Check must be drawn on a U.S.A. based bank.

Subject to Certify approval.
Tax-Exempt Customer Policy
---
ALL Sales Tax-Exempt Customers:

Must be approved by our corporate office*
Must pay sales tax prior to corporate approval
Must provide current & properly completed exemption documentation as required by state law
Who are charged sales tax may apply for a refund of sales tax as provided by the state government

*Process may require up to 10 business days.
Frequently Asked Questions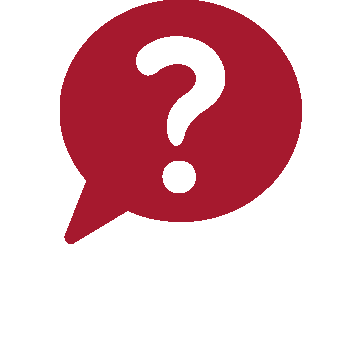 Questions that our customers regularly ask.