Moulding and Wood Products
Quality wood moulding and a proper trim can transform a room like you wouldn't believe, and Home Outlet offers nothing but the highest quality moulding trim. It can tie a vision you've already established for the room together, or it can add a pop of interest to your baseboards or ceilings. With so many beautiful options for you to choose from, you're bound to find a moulding that fits your style, personality, and budget.
At Home Outlet, we believe that our customers can rise to the challenge of tackling any and all of their home improvement projects with confidence. That's why we offer casing, trim, and other moulding products that are easy to work with while still being of superior quality. 
Among our fantastic products are crown moulding, chair rails, handrails, wainscots, and so much more, so whether you're after wood moulding or wood millwork, we can assure you that Home Outlet has something you'll love. Trim board and wall planking are popular choices, and we have plenty to choose from in our catalog.
If you're already knee-deep in your passion project and need to pick up some finish materials, we have those for you as well! Home Outlet secures its place as the essential source of quality home improvement products for the homeowner that can take on anything. See our options for yourself and get inspired to start that new project. With the help of our products, anything is possible!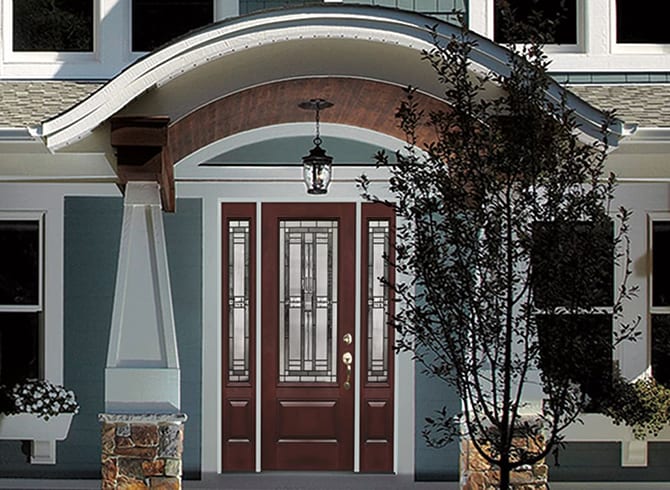 FREE DOOR & WINDOW ESTIMATES
Interior or Exterior Doors/New Construction or Replacement Windows - Calculate your door or window cost by simply sharing the details of your project, including your measurements, style, and quantities. Our experienced customer service representatives are here to help.

Once we have your information, you will receive your best price estimate within a few days.

*On-site measuring and installation is not available.