EVI Maritime Aged Oak 12 mm Laminate Floor
Was
Original base price
$1.84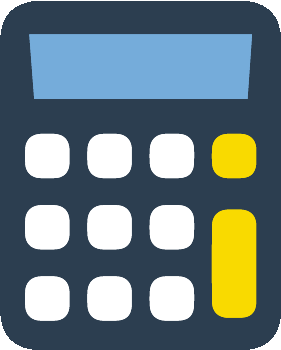 Flooring Calculator*
How many cartons will you need?
*Rounds up to the nearest carton.
Free Pick Up in Store/Curbside
Optional Delivery Service
View Return Policy
Description
A gorgeous driftwood oak flooring with rustic grains and real wood texture. Contrasting deep browns, reds, and tans create a unique pattern that is traditional and elegant.