Water Resistant Laminate Floor 12 mm Aqua Robusto Adak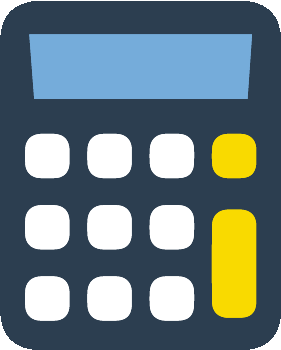 Flooring Calculator*
How many cartons will you need?
*Rounds up to the nearest carton.
Description
Highly resistant to swelling and a force-fit locking system create a strong team to cover every life situation. Withstands standing water for 24 hours without any fatigue. Sq. Ft. Coverage on box label, 20.43 is incorrect. See correct coverage below.
Product Specifications
Warranty info
Lifetime Warranty
Return Information
With Receipt
Country of Origin
Germany
Other Specifications
PLEASE NOTE: Box Label Coverage at 20.43 Sq. Ft. is incorrect. Correct Coverage amount is 14.2 Sq. Ft. Scratch/Impact Resistant.
Installation Method
Click Lock